So far this year I've really struggled with shin pain after running. So for the good majority I've only managed to achieve a mile or so a week. The past couple of months I've been able to increase my mileage slowly. By slowly I mean slowly! That and a careful mix of deciding whether the bone pain warranted extra rest days or whether icing it would be enough to get me back up and running was tough.
The key things I've been doing to help myself include; icing after a run, within two hours if possible. Stretching my calves. Calf raises. Sports massage.
All of these I would say have contributed to me getting back on my feet, to a point I finished a 5 mile run yesterday!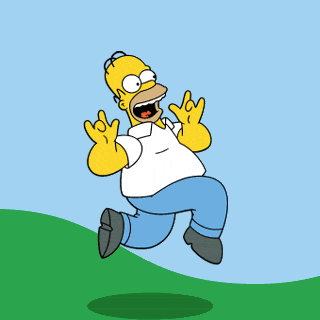 (Me, running yesterday knowing the last 1.50 was downhill!)
Which may not seem like a lot for some, however, I was unbelievably happy with myself. It was a tough run. I couldn't find a pace, I couldn't control my breathing. There were plenty of stop and walk breaks but I kept pushing on.
It was also incredibly hot, considering it was 9am. My route included some hills and didn't I know about it.
My plan consists of a 'long run' at the weekend and a short mile during the week. However, *I think* I should be able to complete my plan and get to the start line of my planned race if; I maintain my stretching, strengthening and recovery. And while my 'long runs' are increasing, my recovery should also be.
This is because, having hypermobility, I'm injury prone. The extra movement in my joints, specially under the forces of running make me prone to 'shin splints' amongst others (such as my ITB issues I had the year before) I work mighty hard in the gym, targeting my workouts for running and core strength. However, it takes a lot of work to build this strength up.
And, looking back throughout the year, I am extremely thankful to be at this point. At the beginning of the year I wondered at what point, would I ever really run again? Yesterday gave me hope that I can. I will. It is possible.
My splits for yesterdays 5 miler were;
1 – 12:46
2 -13:50
3- 14:15
4 – 13:18
5 – 13:19
1:07:32
Very much a new runner with them times, but what does it matter? I got the mileage done. I'm thankful just to be able to do this alone. Chasing PB's and reducing times can come at a later date.
On another note, I also felt wiped out. I mean wiped out. As in, snoozing at 2pm before the final England match! (World cup). Maybe it was the heat. Maybe it was because the run was hard work. I've got a long way to go to get my fitness back where it was once over! Think forward though, not in the past.
What do you do for post run recovery/rest?